I love games like these, humor is only great when people make their own jokes and not use someone else's memes. Piss people will tell you that "Random XD" memes are awful.

Here i have proof.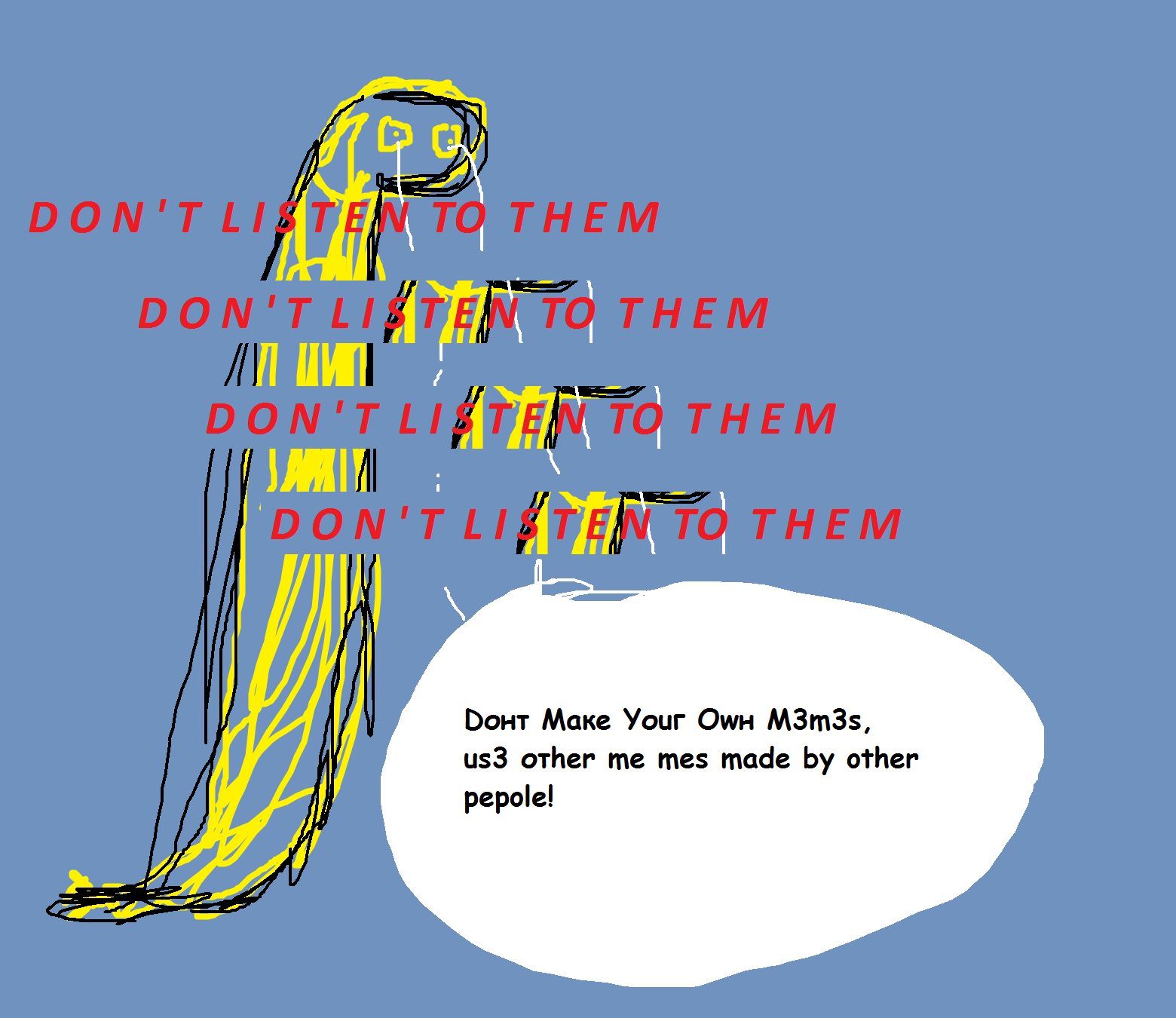 I have photoed them and that is what they say. They also prefer leauge of legends to leauge of piss so you know i am right.
I think that sometimes something can be so obscure it is hillarious. This is the example of it, other example is "Revenge of the sunfish", or "Johnny Series".
I think that this game is the magnum opus of humor. First of all, i love how the game transtitions and changes it's own genres unenviromentally. First thing you know is you play a visual novel about 3 gamers, and then you randomly get into Touhou 18. I also learned superpowers while playing this game as promised in the description.
Jokes aside, i know this game is a meme, but Aini has such a good character design i kid you not, it could be an actual anime character. Also the critical scum bus is the desert bus. And the soundtrack is unironically kinda nice. I unironically expected fanart of her in this game. She is that good. добрый вечер лига мочи.
Could you please make more games like this? I could talk and talk about this game but it distracts me from playing this game.