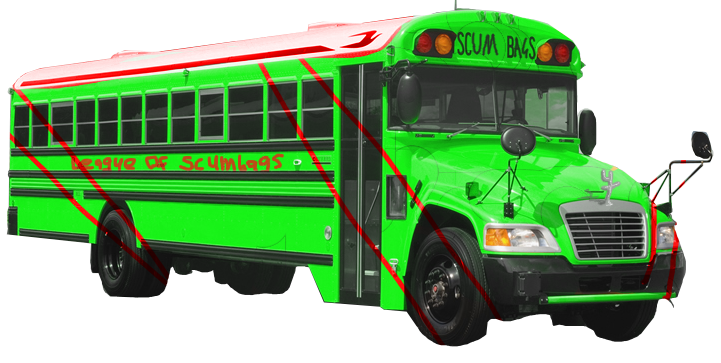 League of Scumbags A: League of Piss I: PROTODOGS Extreme Spells
A downloadable game for Windows, macOS, and Linux
John Fogle, Aini and the Purple Hat Man have escaped the scrutiny of the police so far, but when the police mysteriously disappear, they are forced to action!
But things soon get complicated, and a three day road trip ensues.
This game is part point and click adventure, part bullet hell shooter, and part open world driving game, plus some other exciting puzzles. Also there are two towns to explore with some side quests and other good stuff that you will love so much you will kill your children if you have children so they will shut up and you can keep playing this great game.

~~~~~~~~~~~~~~~~~~~~~~~~~~~~~~~~~~~~~~~~

WARNING: this game is too good for childrens to play as they will go to school with super powers and probably kill the teacher. Adults who play this game will get super powers too, but you just don't know what super power it is, so you have to try and figure it out, but it is completely real. The other thing is that this game will probably make old people have a good shit overdose and die but this could be the most humane way for them to go out in a lot of ways.
this game is 100% made and endorsed by the Australian Government, Canberra.

Download
Click download now to get access to the following files: